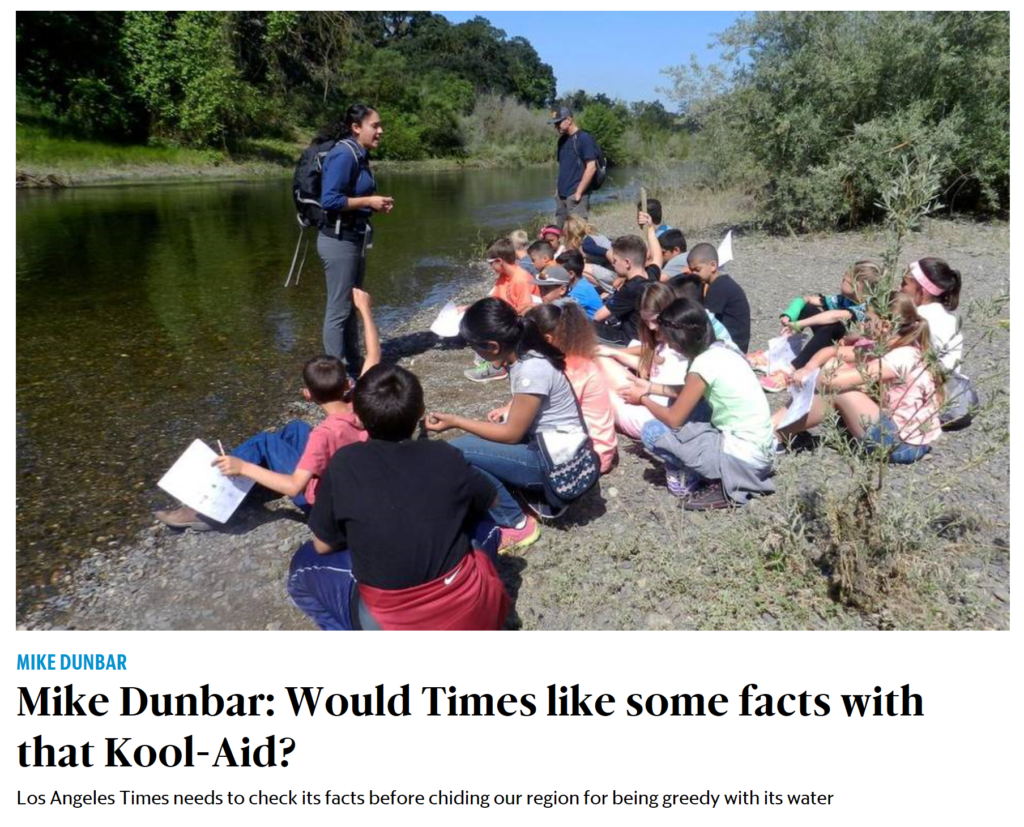 In reading a recent editorial in the Los Angeles Times, we just about choked on our Cheerios.
One of our nation's truly great newspapers, with inspiring editorial writers, the Times noted that California is more than merely lines on a map. Invoking the "California condor, the giant sequoia, the golden trout," the writer implied that farmers in Stanislaus, Merced and San Joaquin counties have lost sight of what it means to be Californians. Since we're all in this state together, folks living around here should be happy to give up more of the water that flows through our communities to save salmon.
If we get rid of all those lines, how can anyone justify pumping billions of gallons of water hundreds of miles from the rivers where it once flowed, away from the ocean to which it was headed, through deserts, over mountains, and into giant tubs for the future use of people who've never heard of the Tuolumne River?